Advice on Engineering & Forensic Investigations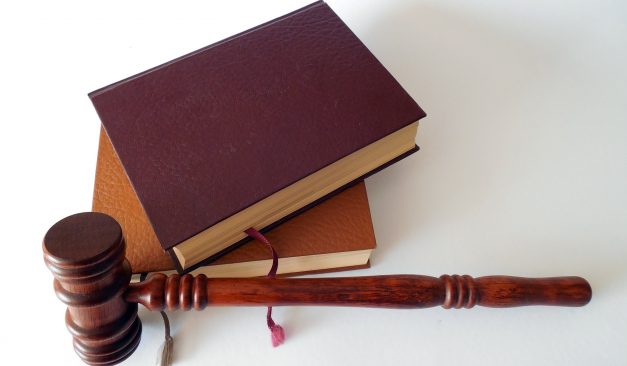 When tasked with investigating an accident, the professional engineer must ensure that he/she have the proper qualifications to be duly qualified as an expert on the matters about which the opinion is being articulated.
I have found from over 30 years of investigating accidents, that accidents are likely to involve more than one engineering discipline, a combination of structural, mechanical, electrical & chemical for example. Such expertise is acquired through formal academic studies and/or substantial experience in the field. The opinion expressed by one or more expert must be relevant to the issues in dispute in the lawsuit.
Relevancy, in this regard, is decided by the trial Judge as a question of law. This opinion must relate to a subject matter which is outside the ordinary experience or knowledge of the trial Judge such that the opinion aids the judge to fully understand and appreciate the complicated technical issues and to formulate a correct judgement about it.
The expert(s) opinion must be based on facts that have not been properly proved by way of admissible evidence at the trial.

An expert must confine his/her opinion to the facts as presented in his/her report of findings.

An expert must maintain objectivity in framing an opinion in a dispassionate and non-argumentative manner. The expert must be careful to stay within the designated area of expertise.
The investigation of the expert must be well documented as there is the possibility that the opposite party, may request:
Any written statements of facts the expert(s) is based;

A record of any independent observations the expert made which relates to the findings in his/her report.

Any data compiled by the expert(s) that relates to the report;

The results of any tests conducted by or on behalf of the expert(s), if he/she has relied on those tests in forming an opinion.
— Ralph Balbaa M.Eng., P.Eng., is a health and safety expert with more than 40 years of engineering experience and a former Ministry of Labour consultant. He is the President of HITE Engineering, a Mississauga-based consulting firm specializing in industrial and construction safety.